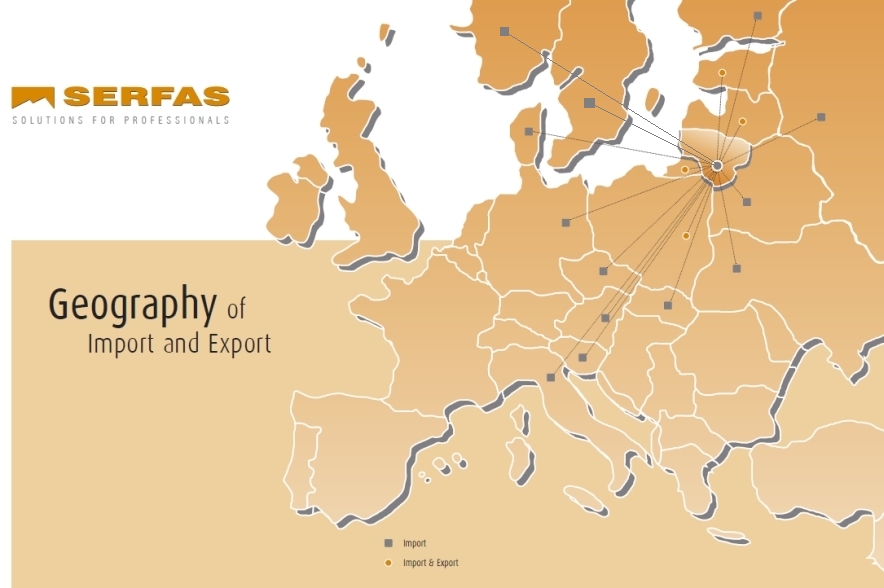 "SERFAS" Ltd is a private company, which started it's activity in year 1994. Founders of the company chose building materials and steel production spheres as they have corresponded with requirements of the market and "know – how" of the owners.

VISION OF THE COMPANY – professional service net for building, production and small sales companies in Lithuania and expansion abroad.

MISSION OF THE COMPANY – to supply not only building materials, steel and reinforcement meshed, but also "know-how" about possibilities how to use them, technological conceptions and new combined decisions for building and production professionals.